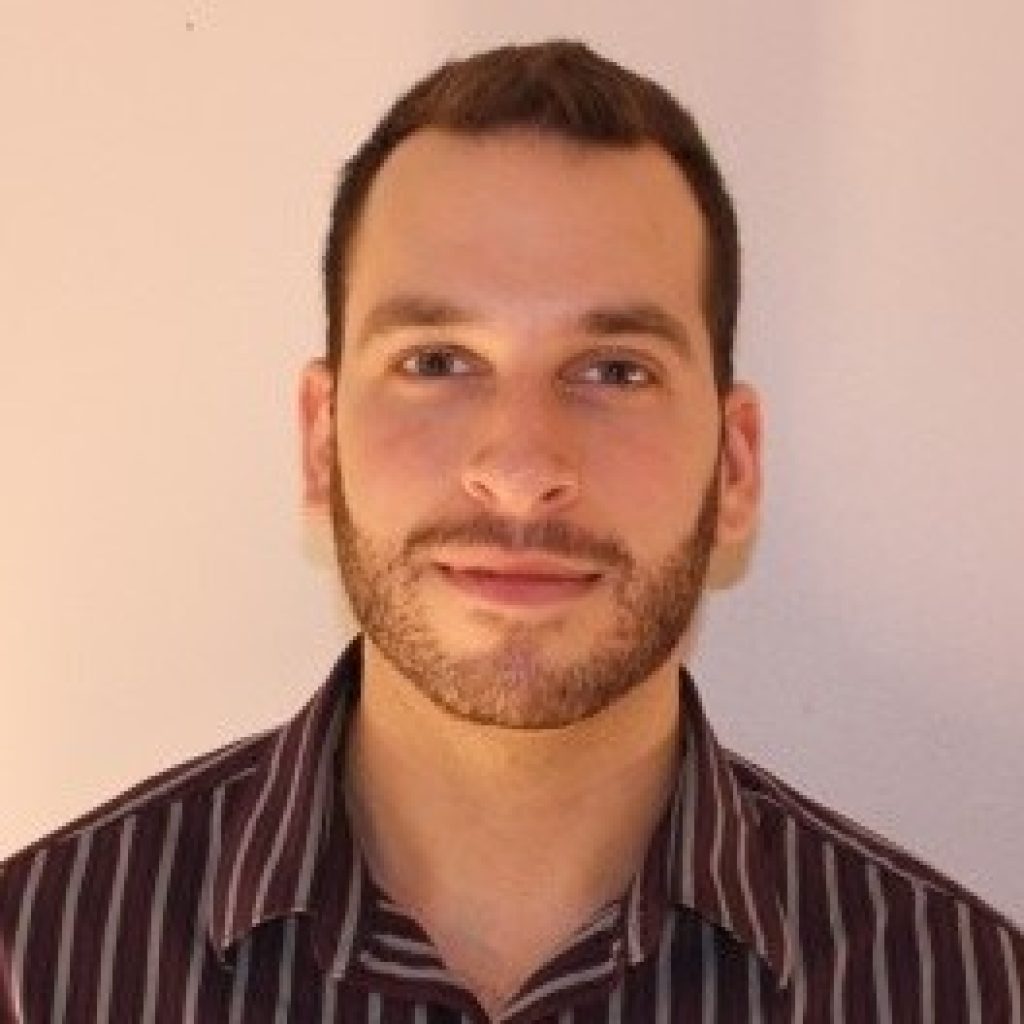 Chad Levin has achieved thousands of top Google rankings since 2007 and recovered many websites from devastating google penalties. Chad has consulted SEO with family owned local businesses, national corporations, and international brands. Creating successful digital marketing campaigns that have a high return on investment for thousands of companies.

Author of the best selling SEO book, #1 Secret To Seo "Experts" Don't Want You To Know Exposed!, Chad enjoys writing in a simple, straight forward, easy to read style. When he is not working or writing, Chad enjoys traveling the world, experiencing new culture, and cooking international foods.
Contact Chad Levin
Many years ago Chad Levin owned a national health insurance brokerage website and hired many SEO agencies. None of them helped Chad Levin. They only took his money. Finally through trial and error, Chad Levin taught himself how to do SEO and his website ranked on page one of google for top keyword phrases such as "health insurance quotes" and "individual health insurance" above the top competitors such as blue cross blue shield, united health care and many more using the exact same strategy in this book. The company became the fourth largest online individual health insurance brokerage in the country in one year as leads poured in from people finding Chad Levin's website on google from searching thousands of different keywords.
Chad Levin sold the company during the health care reform in America because commissions were cut drastically and it did not pay to be in the individual health insurance business any longer.
After selling the insurance company Chad Levin opened a digital marketing agency and serviced thousands of websites around the world for SEO.  Over ninety percent of those websites Chad Levin serviced achieved page one rankings on google, bing, and yahoo using this same strategy explained in the book #1 Secret To Seo "Experts" Don't Want You To Know Exposed!. Competitors have tried to copy the techniques of Chad Levin or say that Chad Levin has worked at their SEO agency, with no validity.

If you would like to contact Chad Levin, then please use the form above and Chad Levin will contact you directly.